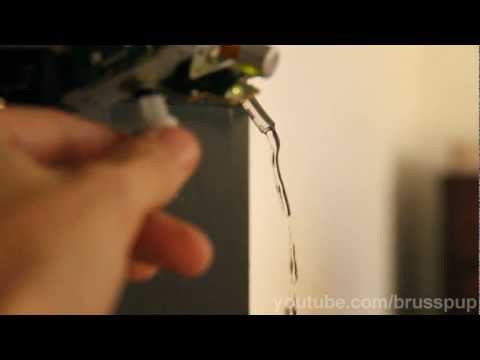 Watch
add3nda: IVY NOISE Installation daniela di maro & roberto pugliese Electric wires climb the white walls, following not a casual pattern, but a defined one, after an accurate study of the growth of the ivy. Black lines design organic forms; brances form which unusual flowers blossom: conical speakers of various dimensions. A previously defined soundscape is given forth by some of these...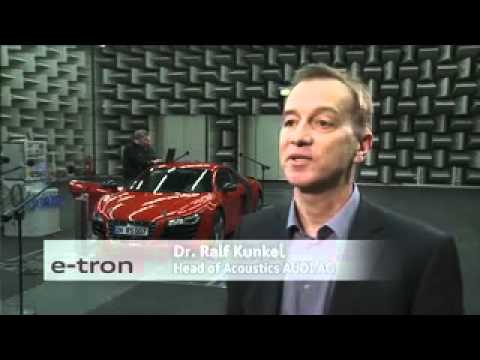 Watch
dashperiod: Listen here - A great art project by Nicola Hume who lets people listen into different locations. 
Disillusioned Suburbanite: Outdoor Sound Wall →
disillusionedsuburbanite: After a visit to a local science museum www.mindstretchingfun.org we went home and started researching outdoor sound and music walls. We found some great ideas at Child Central Station and a very natural looking one at Soule Mama . While not nearly as sturdy as the one at the science museum, nor as beautiful as Soule Mama's "Banging Wall" here's what we came up...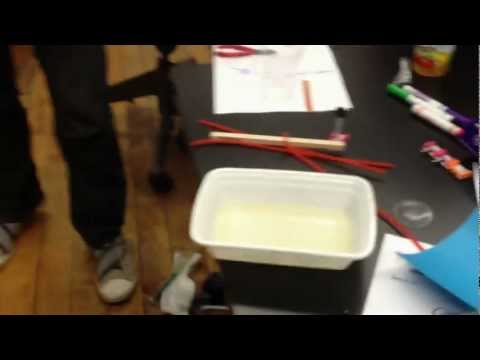 19 tags
4 tags
7 tags
We Need You!
The Global Sound Project is moving steadily along. We have sound bites from many countries all around the world that you have access to for FREE! The only way this works is if you get involved. You can upload your own sounds of whatever you like: rain, laughter, street traffic etc. Then download whatever sounds you like from the site and use them in a video, in an art piece. The sky is the limit...
3 tags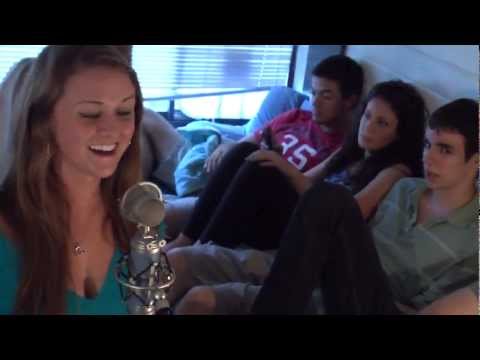 8 tags
Concert Updates Coming Soon
but save the date May 4th @ Southside Lounge come see some of your favorite bands from SUNY Purchase and come help support a Purchase Alumni! some of the acts include: The Rotten Jazz Quartet Wood Spider DJ Robyn Paper Planes && Much More THERE WILL BE BAKED GOODS ON SALE. EVERYTHING IS ONE DOLLAR!!!!!
6 tags
Watch
upworthy: This music video from Cut Chemist features images and sounds from around the globe (which all happened on the same day!). Share from Upworthy! This is a beautiful piece by Cut Chemist that really captures the spirit of various different people and places from around the world. 
6 tags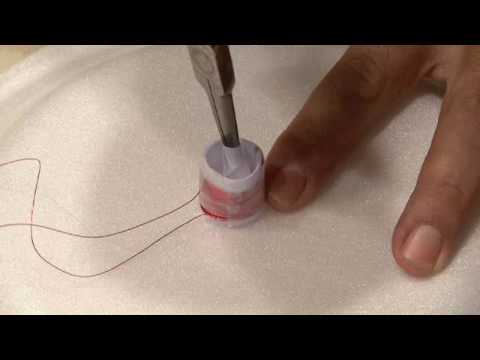 6 tags
What have we been up to???
Over the next couple weeks, The Global Sound Project team will be planning a concert to take place in Southside.  The acts of this concert will consist of popular bands on the Purchase campus. The date is May 4th - more details forthcoming. Also, the Artsistic Director of The Global Sound Project, Keri, recently returned from Italy. While she was away she collected numerous sounds.  Stay tuned -...
3 tags
4 tags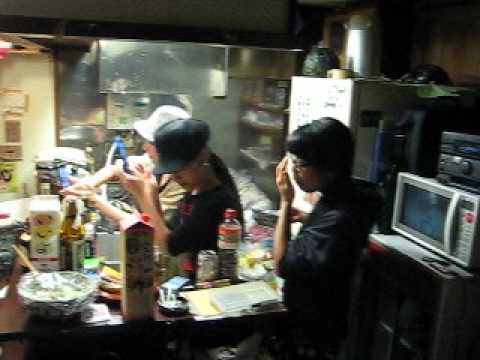 4 tags
http://www.dosomething.org/project/global-sound-pro... →
DoSomething.org interviews our very own Keri Klick on the the Global Sound Project's unique mission.
6 tags
It's been a while
don't forget to check out The Global Sound Project's official website where you can become part of the fun. Download and upload sounds for free, from people and by people like you from around the world.
Is Silence Going Extinct?: NYTimes Magazine →
3 tags
1 tag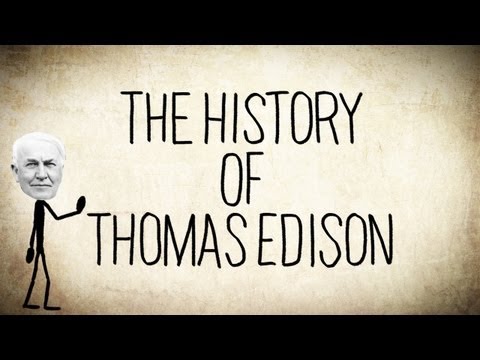 9 tags
4 tags
BAKE SALE BAKE SALE!!!!
is having a bake sale today in the hub from 12-4pm. Lots of baked goodies. Stop by to support us! And don't forget to follow us on twitter and facebook!!! 
8 tags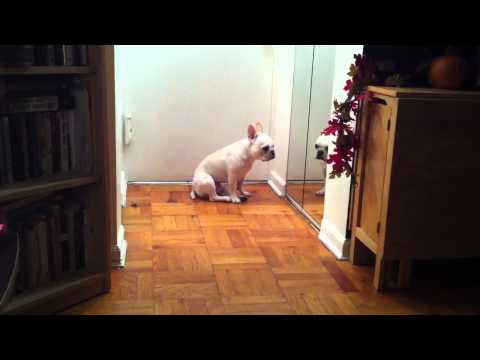 6 tags
9 tags
Songs With a Global Conscience →
take a look at this interesting article about musics ability to spread global awareness and change. 
6 tags
The Global Sound Project Wants You
to upload your sounds to our website! Not only can you upload your own music and sounds but other people can download other files and use it for your own film and art projects. We need you to help this site get up on its feet. Check us out at http://theglobalsoundproject.org/. Get involved!!!!
Watch
sofiemac: I also found this little video from the Lovebytes Festival of Digital Creativity (which sadly I don't think runs anymore, it sounds right up my street!) The lights correspond with the synthetic sound that is also being produced.  Mark Fell - Sonci Materialities.   Gallery on flickr.
7 tags
6 tags
4 tags